My Approach
I have particular expertise in treating people who have personality problems, arising from traumatic early experiences which result in problems maintaining close relationships, anger, impulsivity and reckless behaviours.  However, I also regularly provide psychological therapy for more common mental health problems such as anxiety disorders, depression, low self-esteem, post-traumatic stress and those adjusting to significant life events such as bereavement. A list of emotional difficulties I regularly treat can be found on the 'Problems' page.
A key aspect of my therapeutic work is to develop a trusting relationship so that therapy feels like a safe place for you to share and explore your concerns and feel understood without judgement.  I believe it is also crucial to take time for us to reach a good understanding of your current difficulties and life patterns, how they have developed and what keeps them going. This can help identify how you can take more control of your responses to emotional situations and cope better with day-to-day challenges and/or more long-term emotional struggles you have had.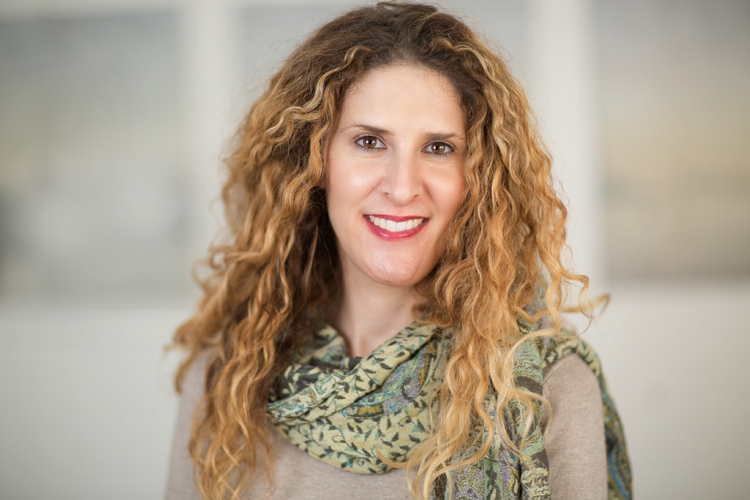 At our first meeting, we will discuss what is troubling you at the moment and what you would like to address and achieve through the process of therapy.  We can then think together about which treatment approach may be most beneficial for you and how we can bring about positive change in the number of sessions you would like to commit to. I can offer both long-term and short-term therapy either weekly or fortnightly. If travelling to sessions is difficult we can have a consultation via Zoom or over the telephone.